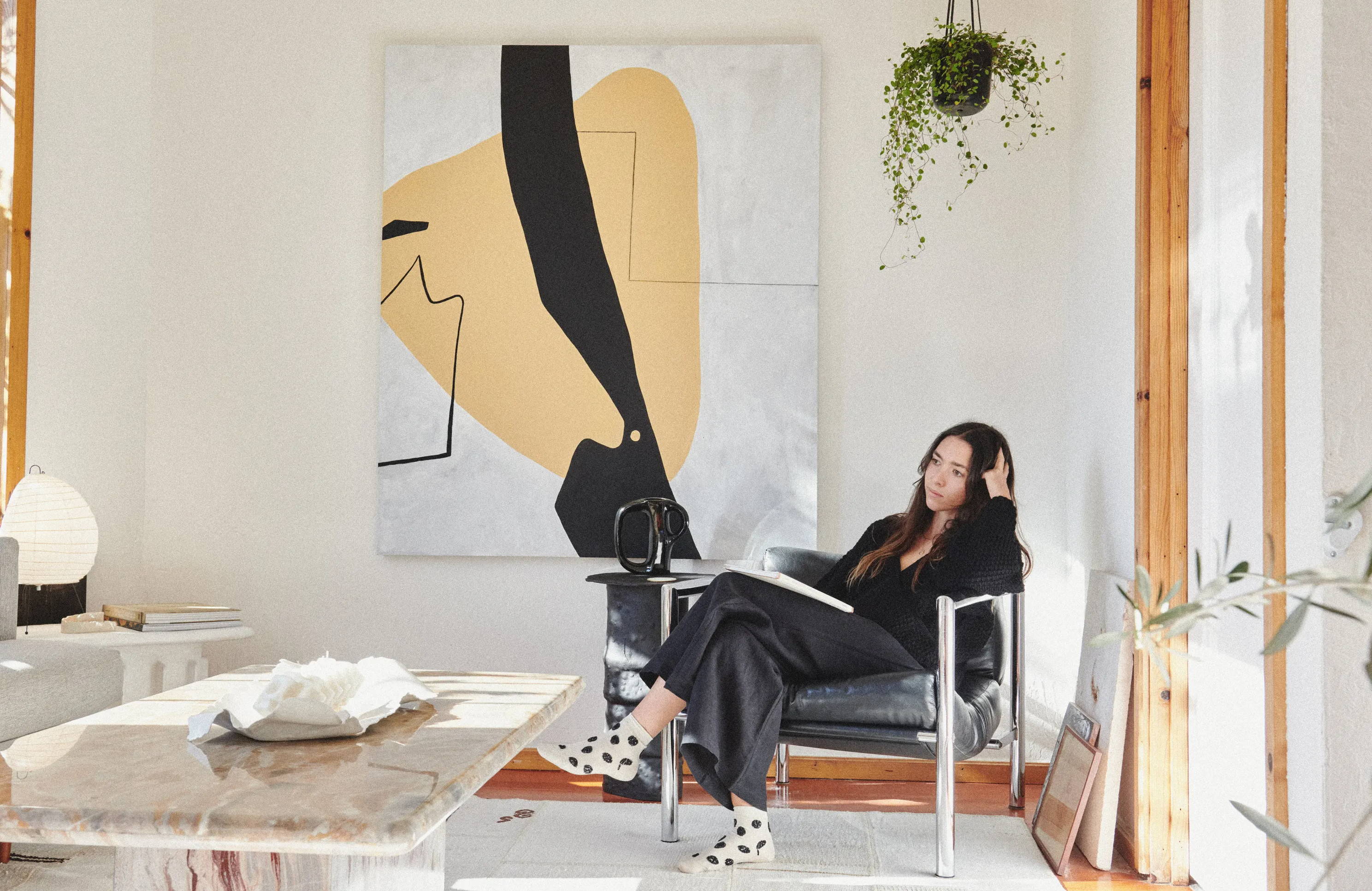 Cristina Moreno
Founder of Ōmbia Studio
Photos by Maria del Rio
Ōmbia Studio is a collection of handbuilt objects with a focus on ceramics created by San Francisco based artist Cristina Moreno. She was born and raised in Colombia and hand sculpts every piece herself, inspired by the dedicated artisans and craftsmanship of her country.
When we discovered her work we were drawn to the unique shapes and beautiful imperfections of each piece. No two pieces are exactly alike, but a clear style emerges in her body of work.
Cristina invited us into her light filled home to share more of her work and her story. Her pieces were present in every room, and were easy to spot among her other objects. The more we took in each room, the more we became aware of the reach of her creativity. The pedestals in the corners, lamp on the credenza, all original pieces that tell a part of this unique artist's story.
What is your background and what led to the founding of Ombia?
I was born and raised in Colombia in a very multicultural family. My mom is American, my dad Colombian, and my grandparents very German. I moved to San Francisco in 2012, where I majored in Textile Design with a minor in Fashion Merchandising. In between this, I had the opportunity to study abroad in London for a year. I think growing up with the influence of all these cultures and experiences gave me the perspective I have today.
Since I was a little girl, I have been obsessed with the arts. Anything to do with objects and aesthetics has always drawn my eye. After I graduated college, I went on to working in footwear design at Freda Salvador. It was the first time I felt a sense of belonging and purpose, but working long hours staring at a screen made me realize how much I missed working with my hands. I took up ceramic classes as a part time hobby and fell in love. For the first time ever I could control the process from start to finish. And, I could do it all with my hands. I could bring to life any idea that came to mind. So, I decided to leave my full time job and start Ōmbia Studio.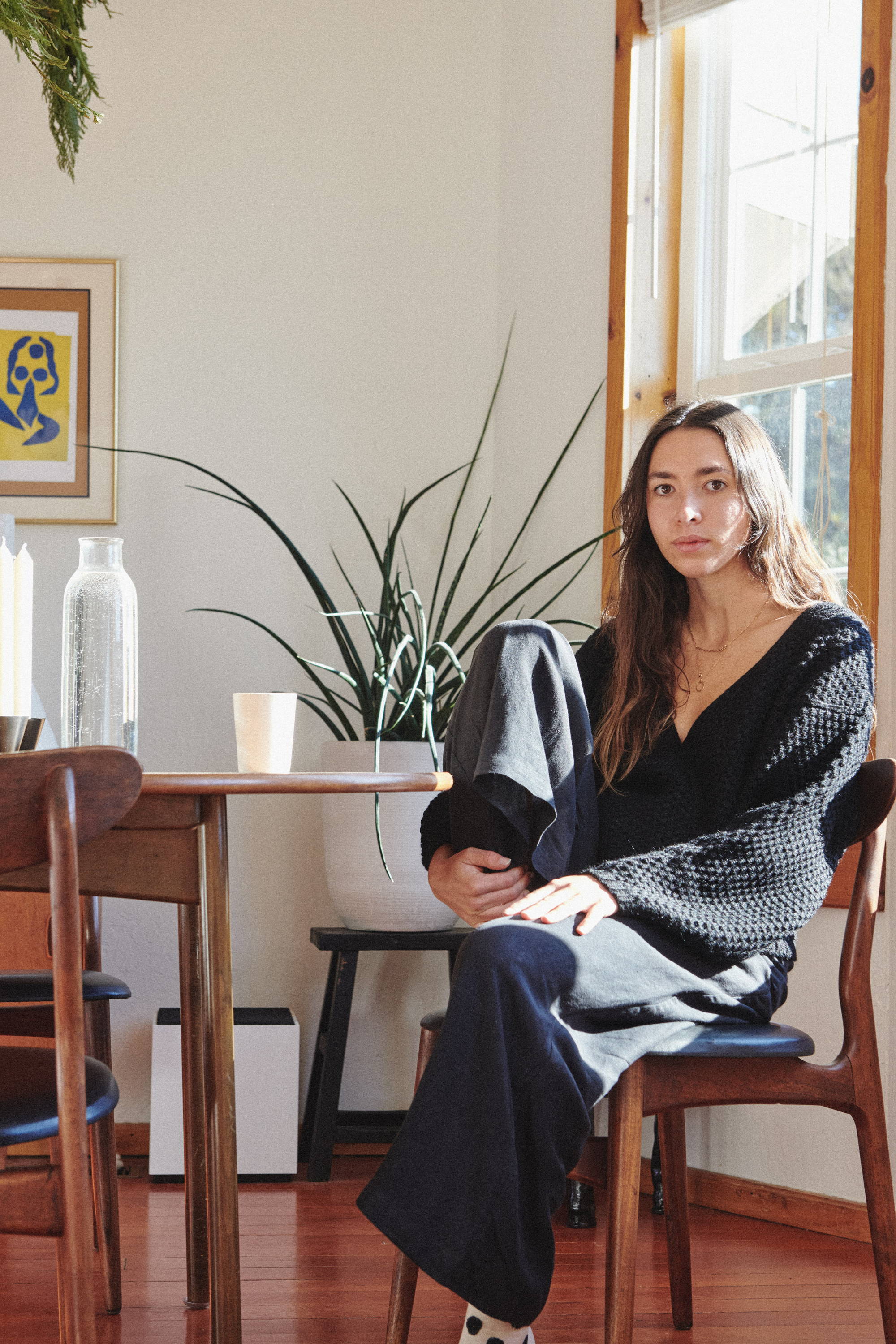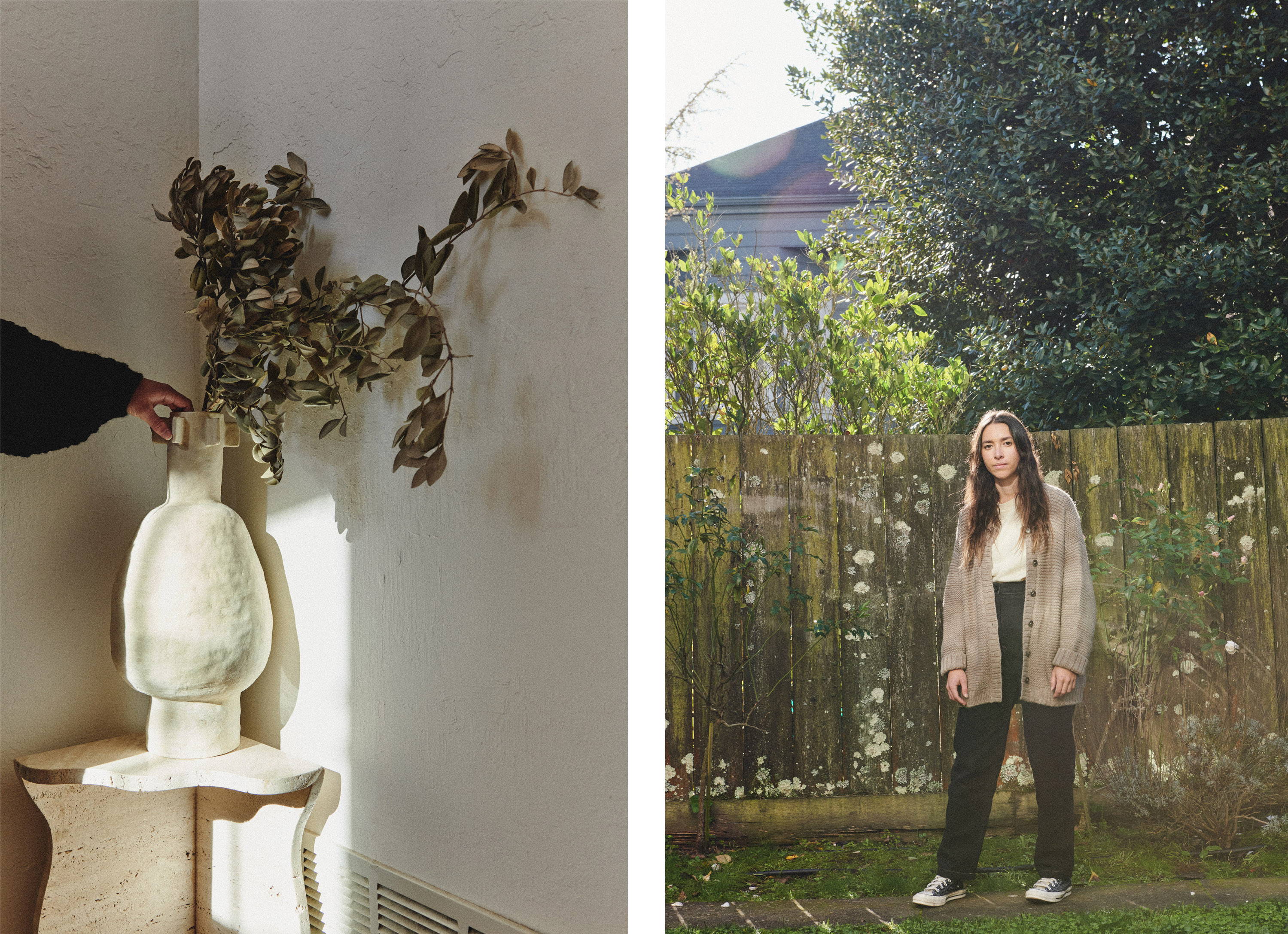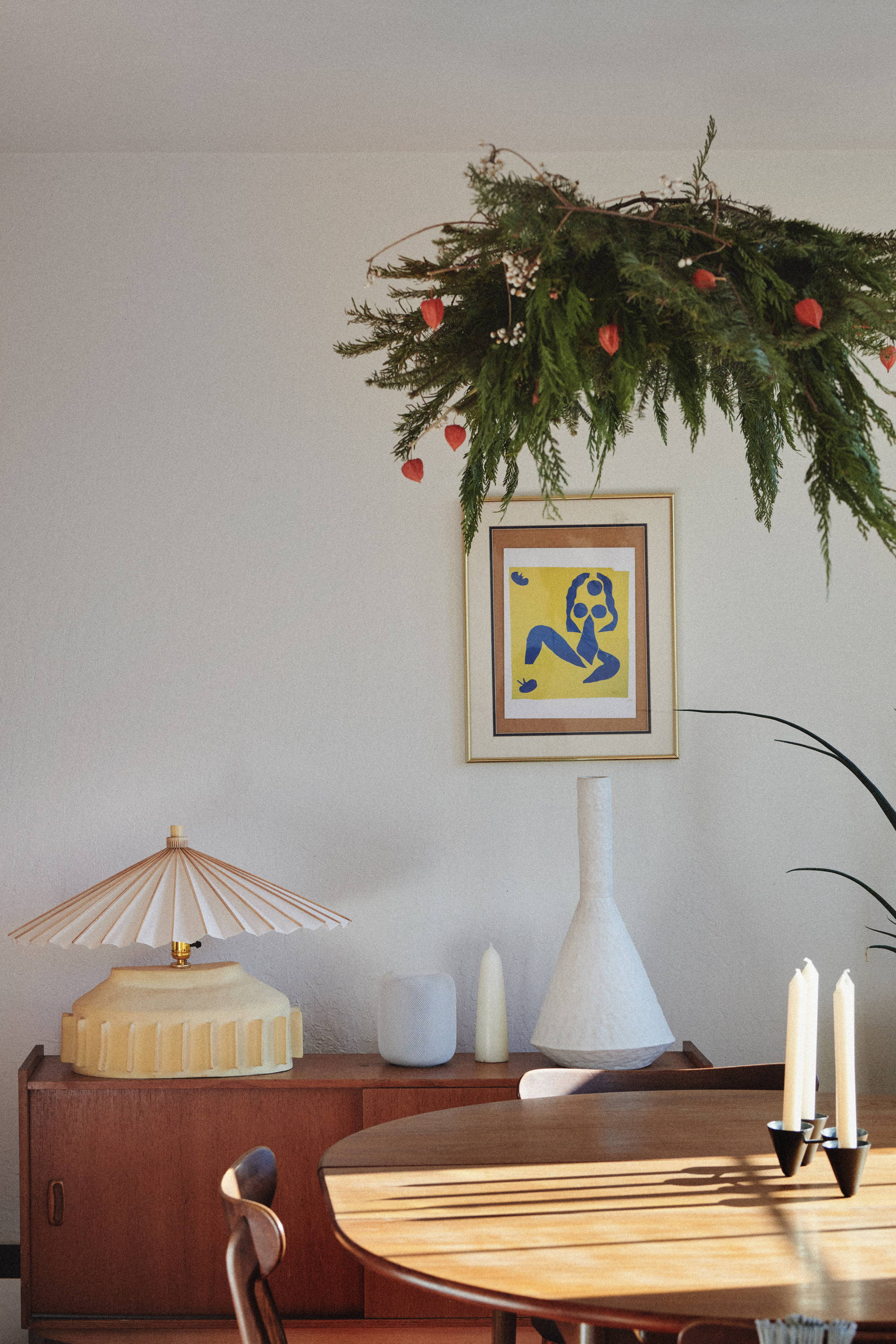 How have your roots in Colombia informed your work?
I grew up surrounded by artisans and handmade goods. Every house or space I went to was filled with objects that were handcrafted with natural materials. From old clay sculptures to woven baskets. You could see that these were techniques that have been passed down for centuries. I think my work has always represented this through my techniques and color palette. Finding clay as a medium has allowed me to be part of this world that I have been admiring for so long.
What drew you to a hand sculpted approach?
My whole life I've been searching for the 'right' material or technique. I've always known I loved creating, but it never really clicked until I found hand building with clay. There's something about being able to control the entire process, the organic shapes, fix mistakes, and keep molding, that makes it so satisfying.
What I love the most about hand building is that this is exactly what informs the process and what the piece may become. It's contradictory, but even though you have full control, there is a point where you lose it, and the clay starts molding itself. Hand building for me is what allows that to happen. There are no rules or techniques. I love the freedom of this process.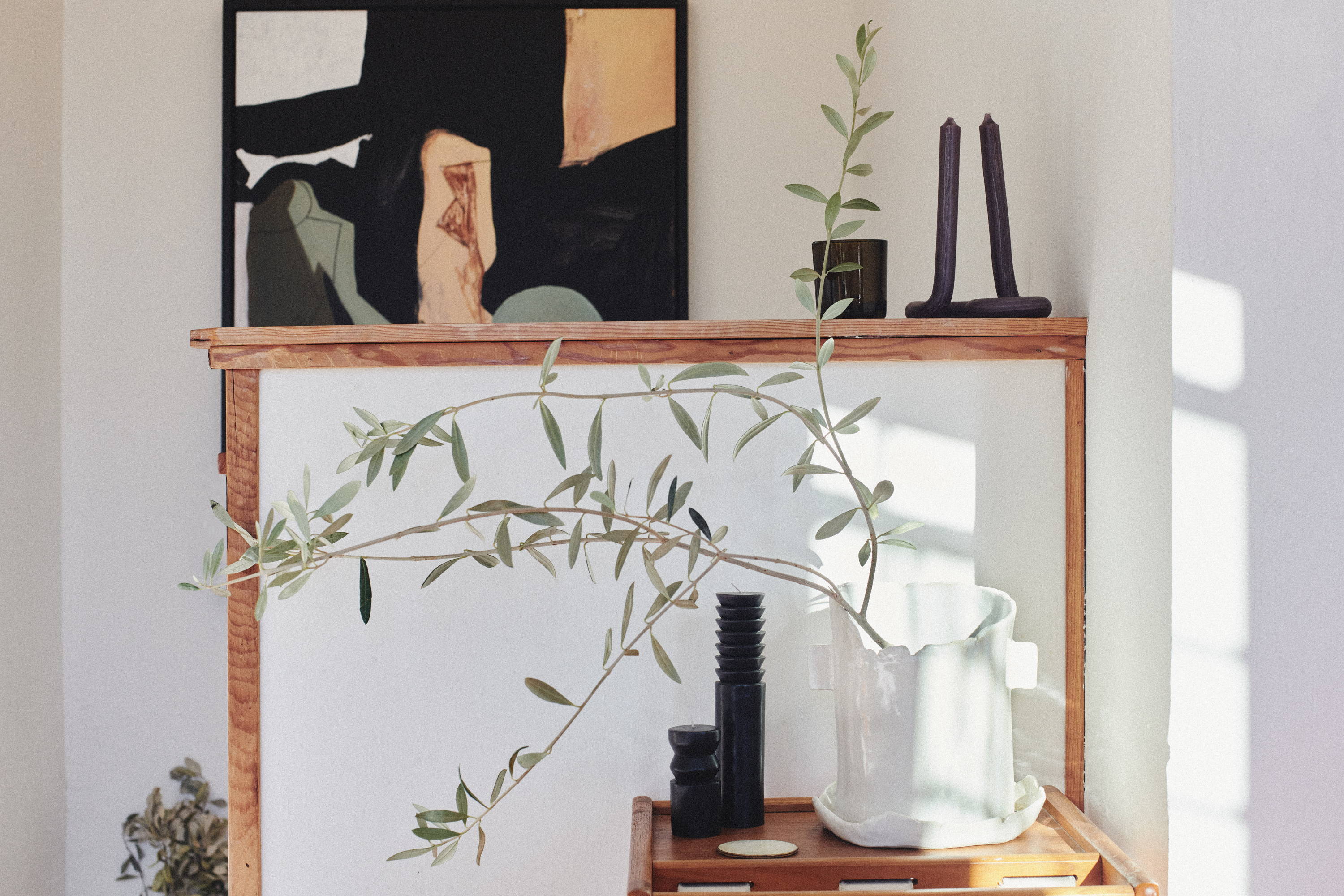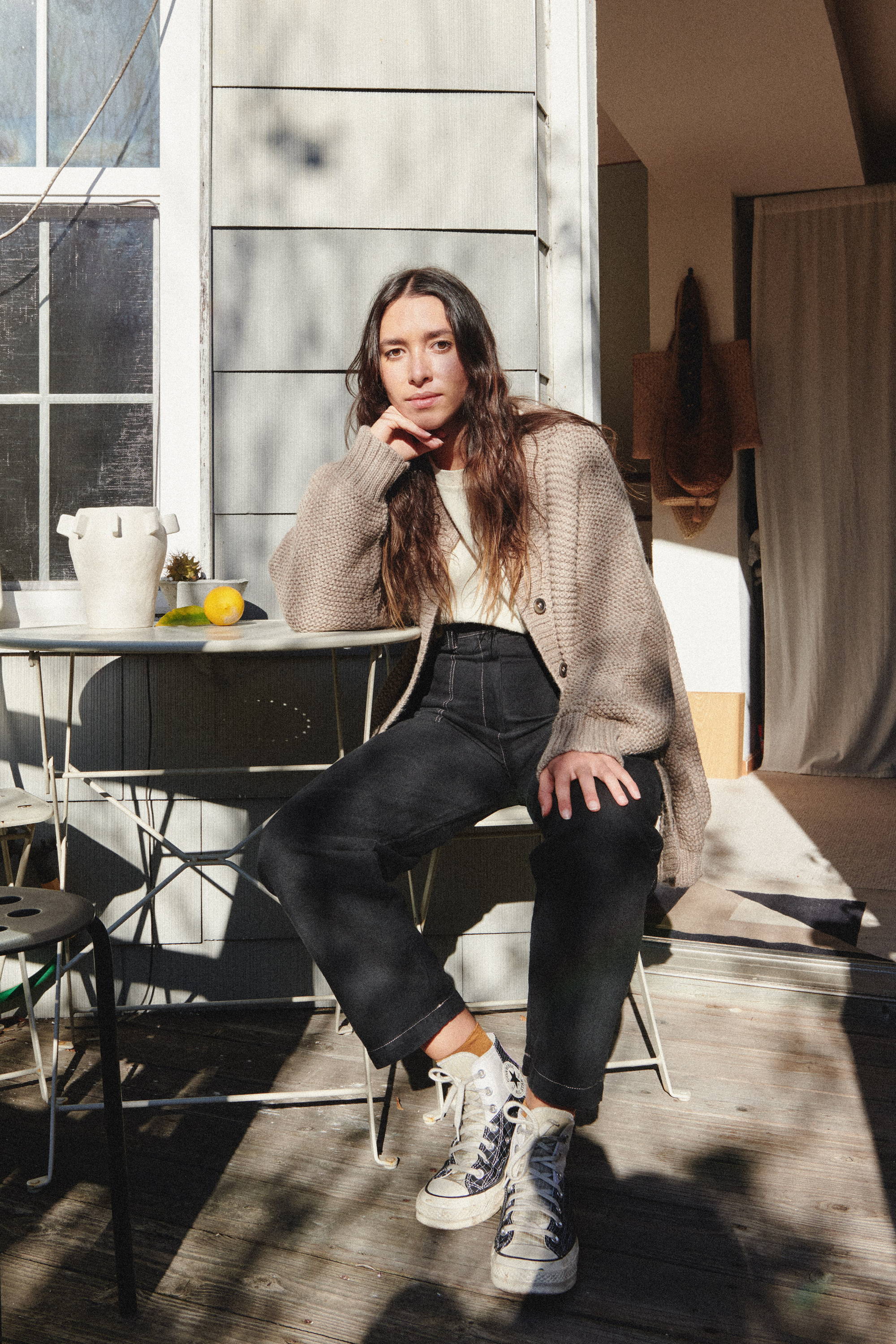 What keeps you inspired as an artist?
I'm not going to lie. It's really hard sometimes to be inspired and motivated, especially during these times, but I think what I've found the most fueling is to keep showing up everyday at the studio. I find this is what inspires me the most. Repetition is where you discover new ideas and processes.
What makes you feel grounded?
Going to the beach and swimming in the ocean is always a reminder to come back to my essence.
I see reference in your artist statements about the idea of a home and the objects within held as a sanctuary, which resonates strongly this year. What makes your own home feel like a sanctuary?
Objects for me are what makes my space feel like a sanctuary. From furniture, to rocks, and art work. These are all forms of creating a space that makes me feel comfortable, safe, and inspired, regardless of what is happening in the world around me. I think the accumulation of these objects is what makes the space your identity of home. Without them it is just a blank canvas.
Do you have any favorite objects in your home?
So many! But it always changes, as I rearrange everything at least once a month. Right now, I would say, it's a tall, wonky pedestal I made. It came out of the kiln with so many "imperfections", but that is what I love about it. Most of the time this is what makes the piece interesting to me. The things you don't expect an object to have.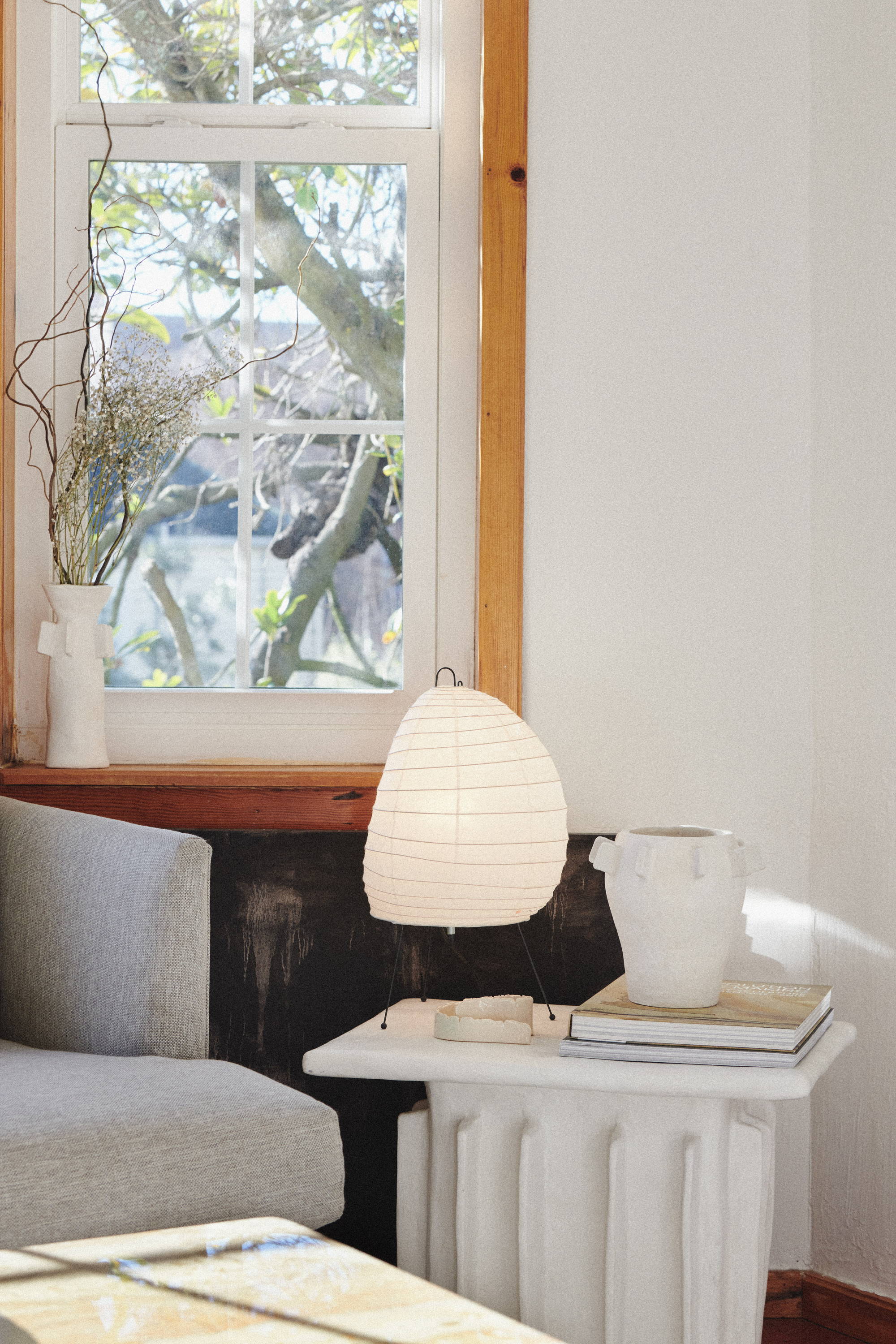 Shop Cristina's First Rite